Course Description

The purpose of this course is to provide beneficial skills and knowledge applicable to the performance of friction ridge examinations of the palmar surfaces of human beings. Principal topics covered by the course include a brief history of friction ridge examination, the structure and morphology of friction ridge skin and the human hand, the dermatoglyphics and the topography of palmar friction ridge skin (including palmar regions, pattern areas, and creases), how to conduct side-by-side comparisons, and helpful tips for easier recognition of palmar friction ridge skin for efficient searching and comparisons.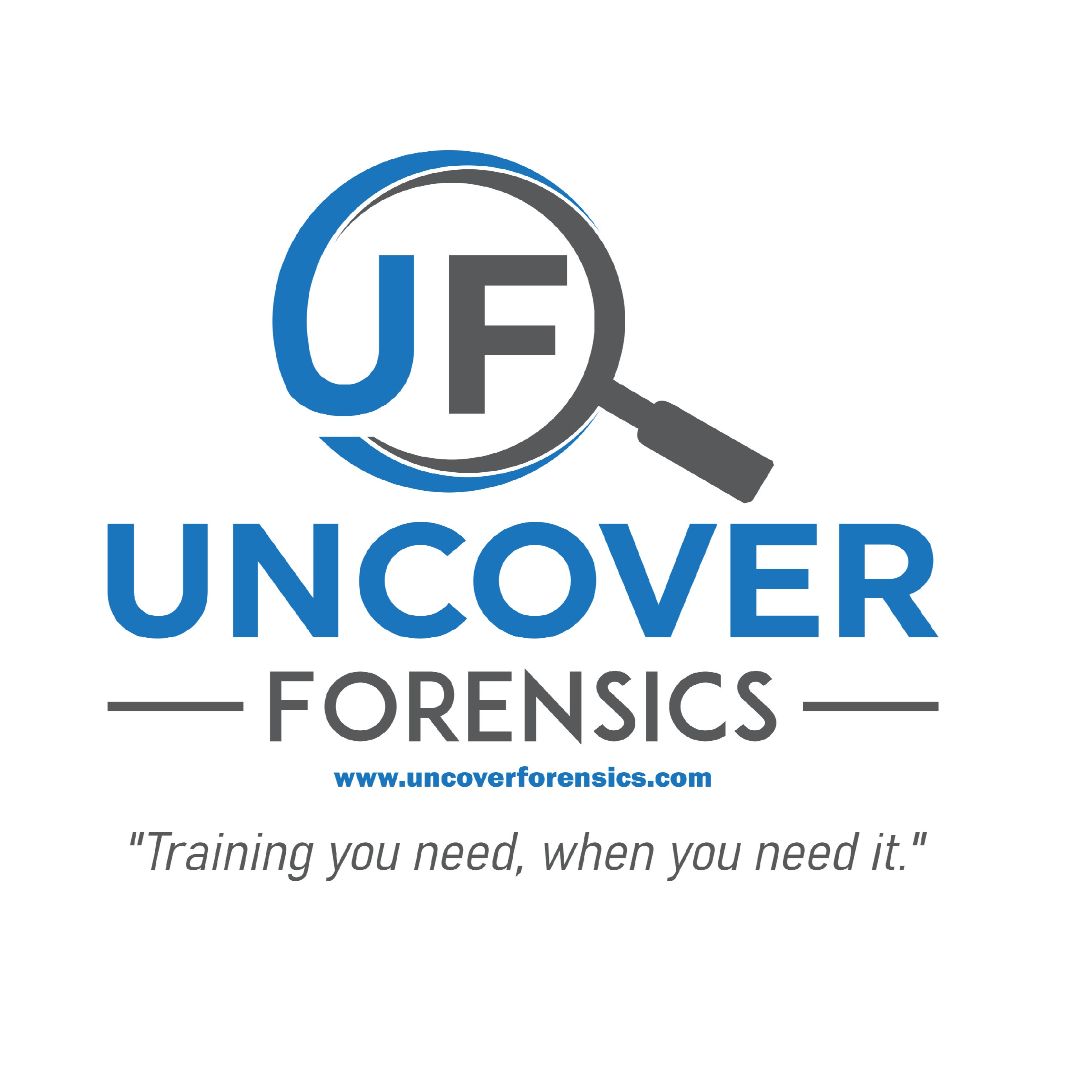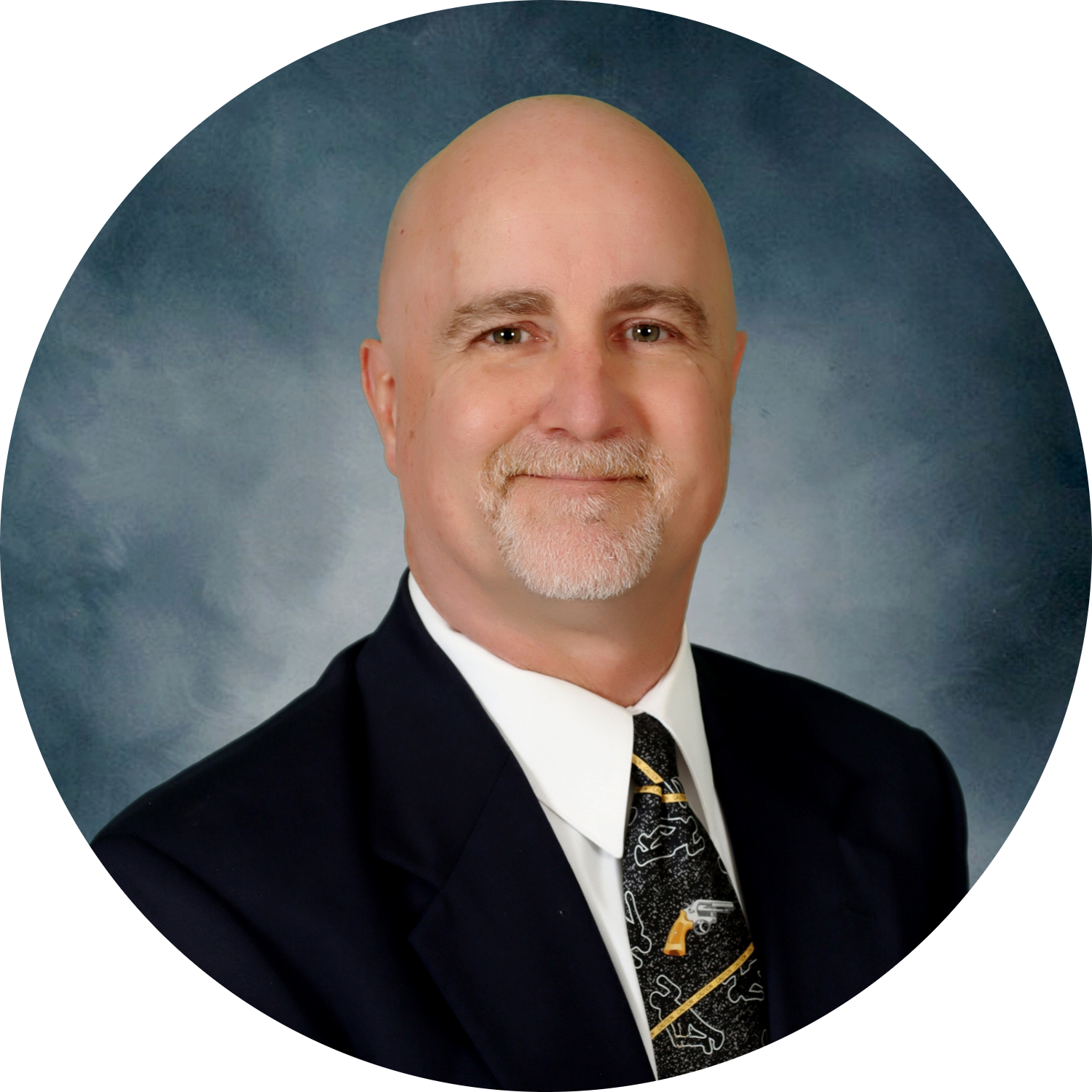 Instructor Corey Schroeder, CLPE
Corey Schroeder has over 25 years of major crime scene experience, beginning his career with the Fresno Police Department as a Crime Scene Investigator and Latent Print Analyst in 1996. While with FPD he worked thousands of criminal cases, including the Marcus Wesson mass murder case. In 2008 he was recruited by the California Department of Justice and began a new chapter of his career with the organization. During his tenure at DOJ he has also served as: 
· Instructor: CSU, Fresno and Fresno City 
· Lecturer/Trainer: Central Valley Arson Investigators, Central Valley Crime Scene Investigators, CA Friction Ridge Study Group, CA Association of Criminalists 
Mr. Schroeder is an IAI Certified Latent Print Examiner, a member of multiple forensic communities, a subject matter expert for the State of California, and facilitator of the Technical Advisory Group for the latent print program for the CA DOJ.

Check your inbox to confirm your subscription